In February 2017, Quality Lab Supplies NV organized a QUALITY ASSURANCE TRAINING in Lalarook building. All labs in Suriname participated. Anna Norjega from the USA has provided this training in a fantastic way.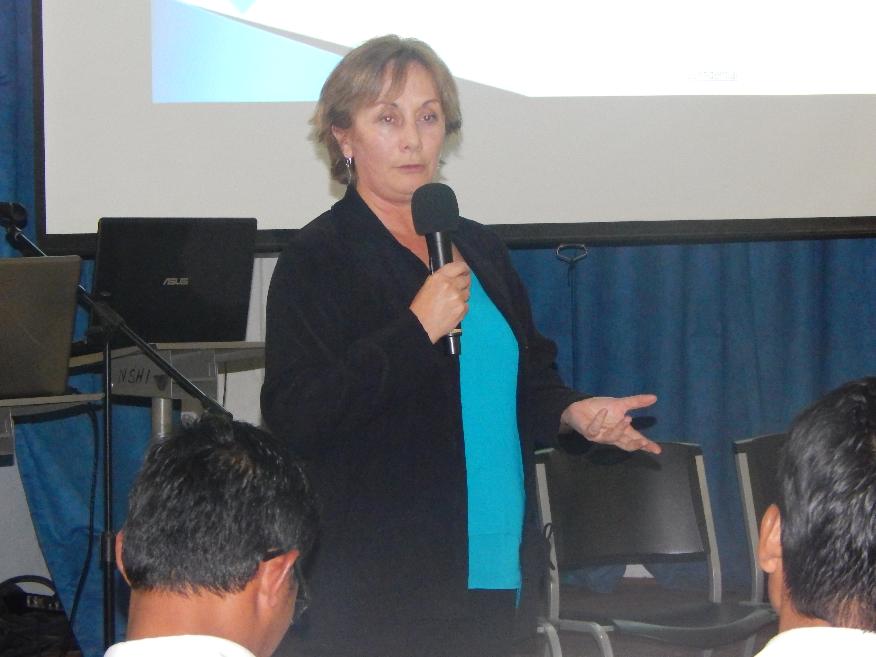 Training in Miami
In June 2016, Marvin Denkers from Suralco participated in an Operation Training in Miami.
They learned how to work with the Erba XL 180. This training is fully provided by Quality Lab Supplies NV. Ticket from Paramaribo - Miami visa versa, hotel, transport, food and training costs are entirely at the expense of Quality Lab Supplies NV.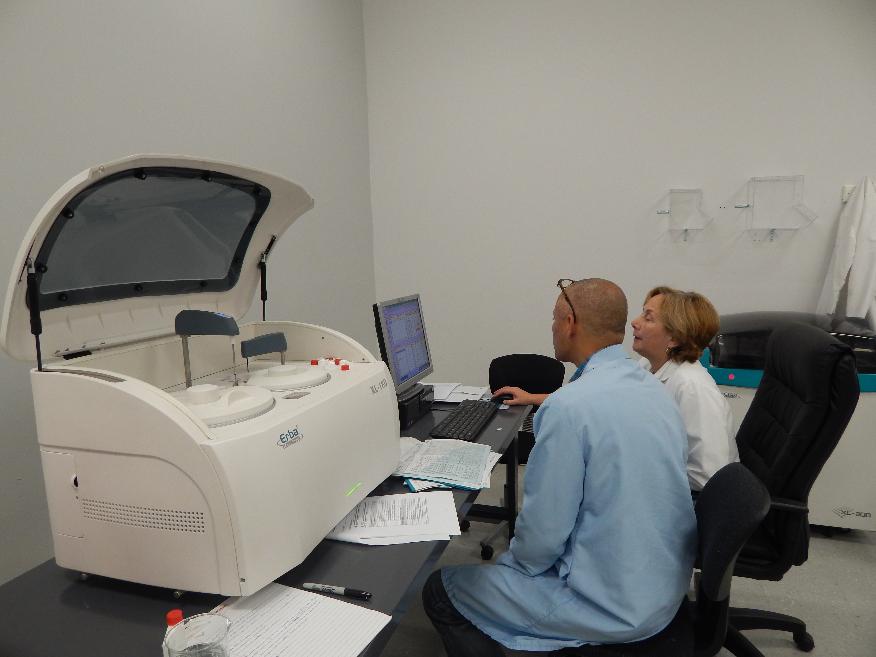 TRAINING AT RGD
The training at RGD took place in August 2016 at the RGD Medical Laboratory in Lelydorp. The participants were taught the necessary skills by Anna Norjega from the USA. After the training, no one had any problems working with the Erba XL 180 chemistry Analyzer.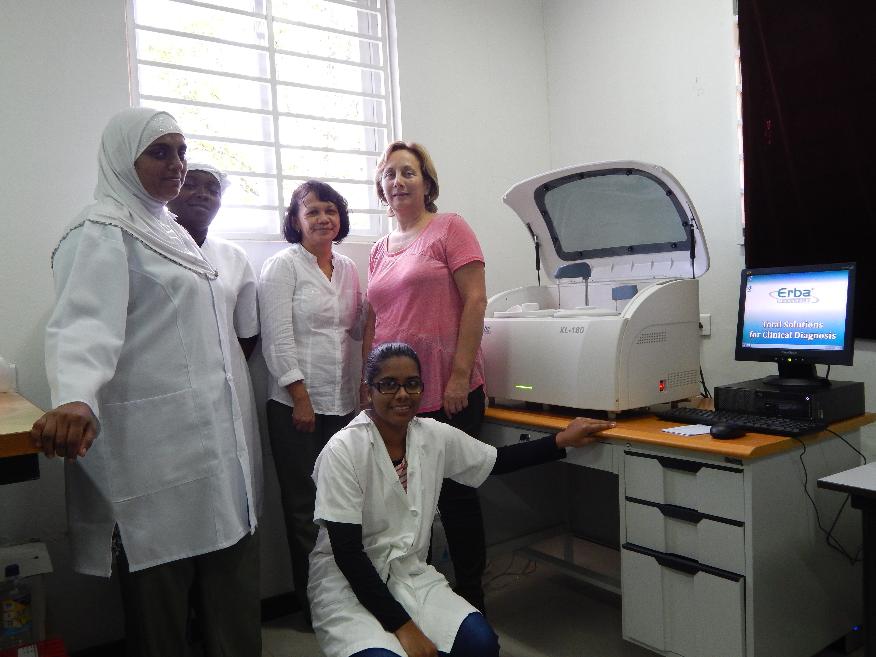 TRAINING AT SURALCO
At Suralco the training took place in July 2017. This is more about a fimiliasasion training.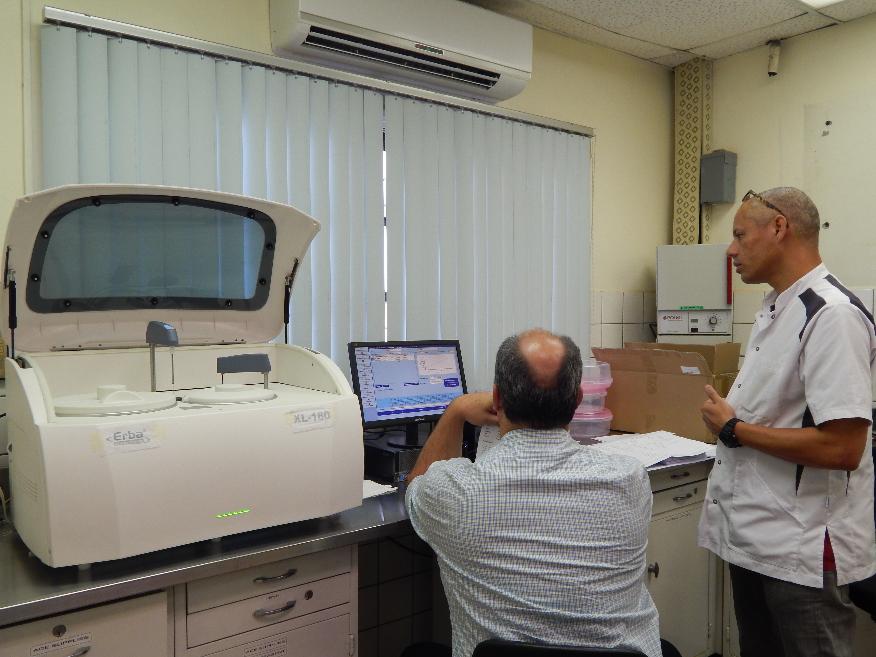 TRAINING AT DIAKONESSENHUIS