Welcome to
Quality Lab Supplies NV
The place where quality begins!
Since its founding in 2012, Quality Lab Supplies has positioned itself as a trusted partner for the most prestigious local distributors for clinical laboratory equipment and supplies.
Our team has 35+ years of experience in the industry and our goal is to offer this expertise to our clients.
Quality Lab Supplies offers its clients a variety of products in the areas of: Clinical Chemistry, Hematology, Coagulation, Optics, Rapid Tests, Accessories and Disposables, specifically for clinical laboratories.
Our Company is approved by KKF. Our infrastructure allows us to manage all types of products, and serve the Suriname and Caribbean market promptly and efficiently.
Always wear gloves in the lab, it's for your own safety!!
QUALITY LAB SUPPLIES NV
wants to help you upgrade and improve the quality of your laboratory!
Our aim is to work with other suppliers to professionalise the purchase and distribution of lab supplies in Suriname.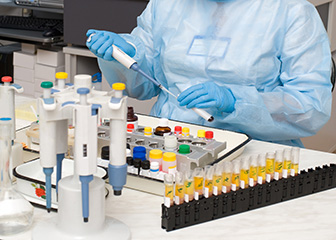 Our mission
We hope to be who you hope and think we are.
Our mission is to help laboratories to increase their quality by providing them with quality laboratory supplies, on time. To conduct Lab management training, Laboratory safety, Laboratory stock management, Lab quality training and quality inspection.
Leave that to QualityLabSupplies
Services
Ready to enjoy better laboratory quality, higher service levels, and save workplace? Our service are proven to help laboratory of all level, sizes, and services to attain strong, and quality laboratory results. We can help to increase your quality assurance by conducting training, periodic inspections and pre-ISO audit.
Contact us anytime to see and learn more about our service - you can contact us here.
The Medical Laboratory (Dutch)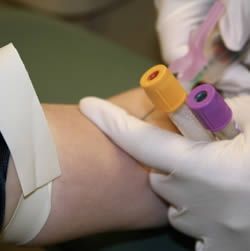 We offer free Professional advice when you intend to purchase a new laboratory instrument.
Take a look in our store